Kanei Hitokoto Seicha Inc.
Founded in 1865, Kanei Hitokoto Seicha is an established tea manufacturer based in Shimada City, home to the Makinohara Plateau, the largest tea farming region in Japan.
The company is strong in tea OEM services and manufactures products for Japanese general merchandise stores (GMS) such as Seven & i Holdings Co., Ltd. and major supermarkets. Having expanded its market abroad about four years ago, at present it exports mainly to the United States and Taiwan.
Company address
1408 Higashicho, Shimada-shi, Shizuoka
Tea varieties
Hojicha, matcha, powdered green tea, single cultivar tea
Languages
Japanese, English
* Japanese language skills are crucial, as only one English-speaking staff is available
Contact
Hidemitsu Iwase
Website
Kanei Hitokoto Seicha Inc.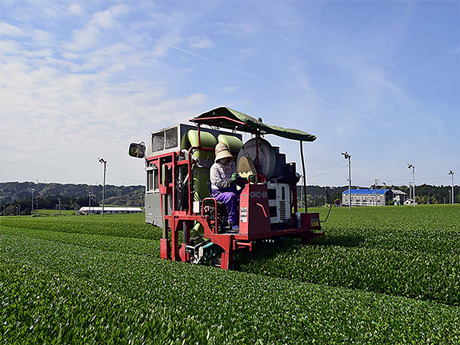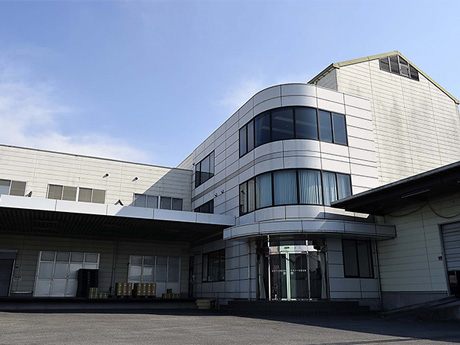 Program A
Lesson in tea history, industry, and functionality at the Tea Museum, Shizuoka

Shizuoka Japanese Tea Market, tea plant, and tea cafe tour

Training in cultivation and unrefined tea process at partner tea farm

Training in finishing process at company refining factory

Obtaining tea sensory test scores

Introduction to overseas market circumstances and products for export, including tasting
From the host
・If you have any restrictions due to allergies or religions, please contact us in advance.
・We have only Japanese style toilets.
Study period
5 days

 

*

Study period negotiable (year round)

Participation fee
None
Capacity
2-3 persons
Accommodations

We arrange an accommodation nearby. (Accommodation fee: around 7,000yen/night)

Entry qualifications

Tea or coffee seller

What to bring

Farm work-appropriate clothing and shoes, cell phone, camera, notepad, writing instruments
*In order to prevent the spread of infectious disease, Japan is currently implementing immigration restrictions on travelers.Please confirm the latest condition when traveling. Link to Ministry of Foreign Affaires of Japan: https://www.mofa.go.jp/ca/fna/page4e_001053.html
---
The other host tea companies
Maruyama Tea Products Corporation