Main content starts here.
Products for which tea is used

We are located in Kakegawa, Shizuoka, and have been working with green tea for many years. As a wholesale green tea dealer, we look for traditional and innovative green teas. We have much kind of green teas and use our knowledge to develop many new products that help promote good health.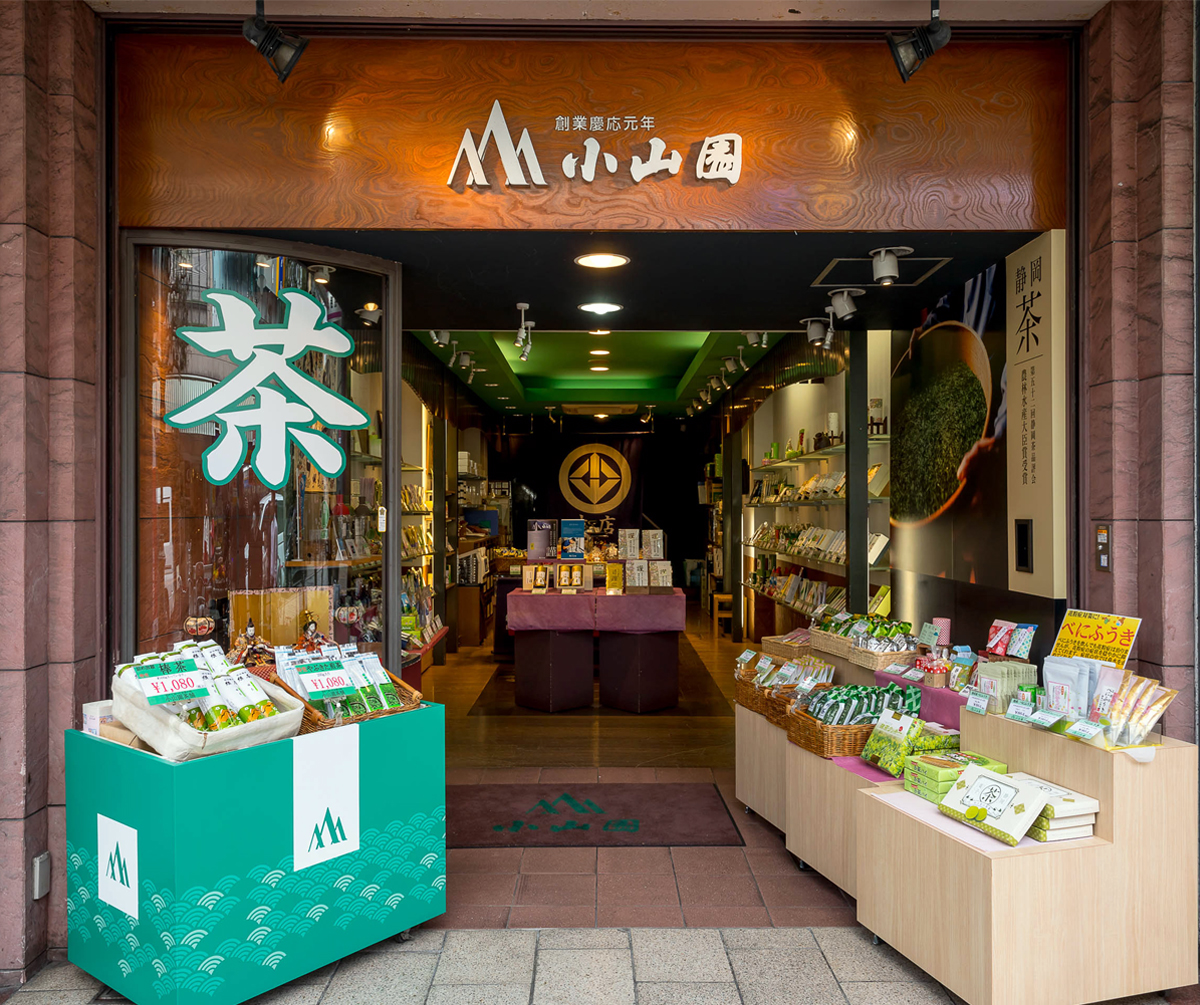 We were established in 1865. We are located in Shizuoka, Japan, and have been working with green tea for 154 years. In our company KOYAMA EN, we combine different elements of tea from our selected production areas. Our tea master makes his own beautiful original KOYAMA EN blend. Our master tea blender customizes the blend to our customer's needs making their ideal taste, scent & color by blending KOYAMA EN's tea leaves. Our tea is famous for its valuable original blend.